Aujourd'hui, c'est la 3ème étape du Tour de France.
Today is the 3rd day of le Tour de France, between Nice on the French Riviera and Sisteron.
As I was watching the news, a journalist mentioned that today, a part of the race would be on « la route Napoléon ».
Well, well, well. First of all, I have to confess… I am not a big fan of le Tour de France. I feel too much pain watching these guys riding for hours and hours and hours

But if it's your thing, you'll find all what you need here: https://www.letour.fr/en/ But, I thought it could be a good idea to use Le Tour de France as an excuse to discover a little bit more of France, not only from a riding perspective. So, here we are! La Route Napoléon! What????
I won't be long, I'll just give you a little bit of a historical background.
In France, we had kings for centuries and centuries. Then, during the 19th Century, after the Revolution, things became a little bit more complicated (as if is was possible…) and this time of the French History saw many political changes between the emergence of a republic, the come back of a king, republic again, and Napoleon who thought it was the right time to add an emperor on top of all of that. Crazy French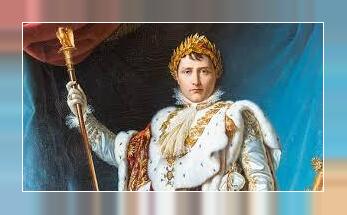 So Napoleon Bonaparte (also Napoléon 1er because he was the first… but not the last) has been the Empereur of France between 1804 and 1814. In 1814, he was exiled on the « Ile d'Elbe », the Eba Island, a tiny island in the mediterranean sea. He spent a few months there and escaped in February 1815. He then arrived at Golfe-Juan close to Nice and  started heading North. Close to Grenoble, a regiment meant to intercept him… helped him to march to Paris… and he became Empereur again (to make a very long story very short!).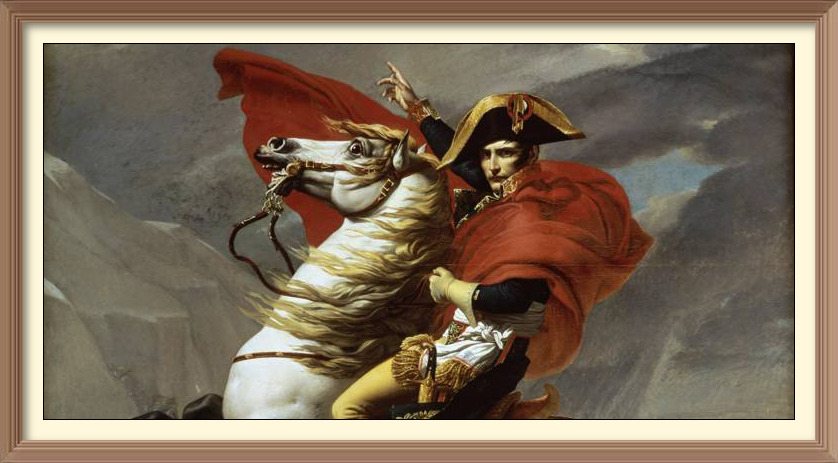 So, all this to say, that today, the Tour de France will follow this Route Napoleon until Sisteron. And if one day you are in Nice or somewhere close to Nice on the French Riviera and plan to go North, if possible, take this Route Napoleon, sceneries are just gorgeous even if it's longer than the highway. And if you want to learn more about our wonderful Empereur Napoleon Bonaparte;) I let you check the Wiki page. And I had no time to record the audio but I still give you some vocabulary.
Vocabulaire / vocabulary
Un empereur : emperor
Un roi : a king
Une armée : an army
Être exilé : to be exiled
Une île : an island